04.04.2023 / Mascotte
The Last Internationale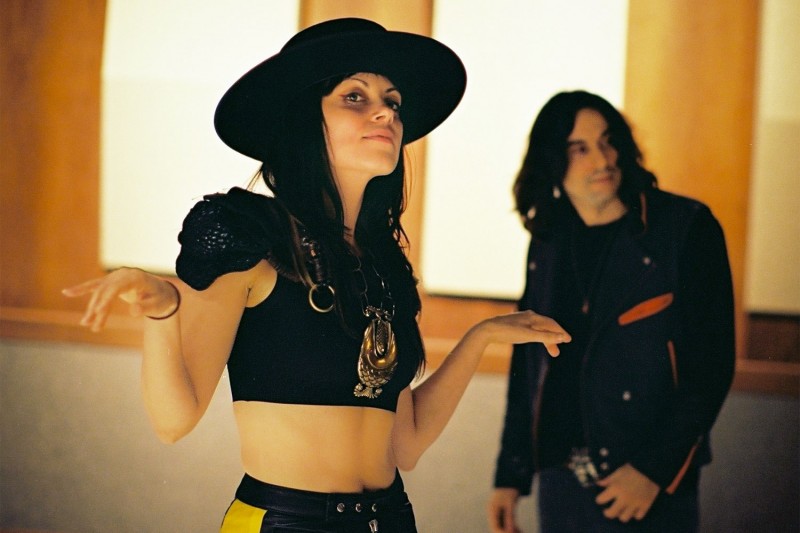 "We'll burn the streets, regrow the forest, we'll rob the richest, give to the poorest". These words from the song "Life, Liberty and the Pursuit of Indian Blood" could hardly sum up the political stance of New Yorkers Delila Paz and Edgey Pires alias The Las Internationale more aptly.
Even if their tracks between soulful rock ballads and blues rock are musically not among the most brutal we have already presented to you on our stage, lyrically they clearly belong to the category of the angry. Whether ecology, impoverishment of the working class, the fate of North American First Nations and Native Americans: The former politics students fight on all fronts and empower the young generation to tackle these issues with determination.
This commitment brought them to the attention of a well-known figure in the US political rock scene: Tom Morello. The guitarist of Rage Against the Machine and Audioslave produced their second album Soul on Fire, released in 2019. The Last Internationale presents this record with the sound of the early Black Keys and unconcealed lyrics à la Woody Guthrie on the Main Stage.
The stage and the microphone are yours...let's rock this joint!
Go back