25.11.2022 / Christmas Sessions
Jack Savoretti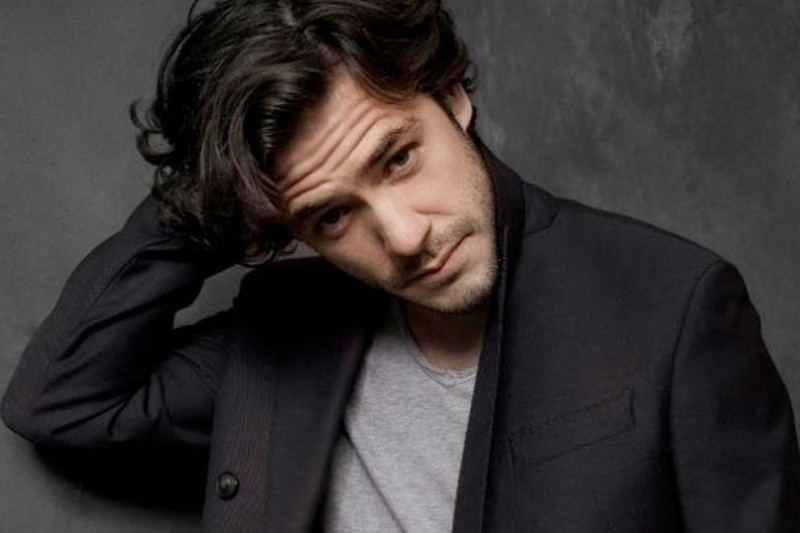 Venue
Christmas Sessions
Bienne
Website
With his critically-acclaimed new album, 'Europiana', topping the UK Album Charts earlier this month, Jack Savoretti confirms 'Secret Life' as the next official single from the record. The album is Jack's second number 1 album, following his 2019 release of 'Singing To Strangers'.
The second single to come from the album Jack said "Everybody has three lives… your personal, your professional and your secret life! This is a song about my secret life."
The track is accompanied by a stunning video directed by Calum Macdiarmid (James Blunt, JP Cooper). Shot between London and Southern England, the video takes the viewer on a trolley trip across the English landscape, as Jack visits the dark side in his 'Secret Life'.
'Europiana' is the follow-up to Jack's breakthrough 2019 album 'Singing to Strangers', his third consecutive gold seller. While that album was recorded in Rome at Ennio Morricone's studio, this new disc was conceived in between lockdowns at Jack's Oxfordshire home.
Go back