22.07.2022 / X-Tra
Pixies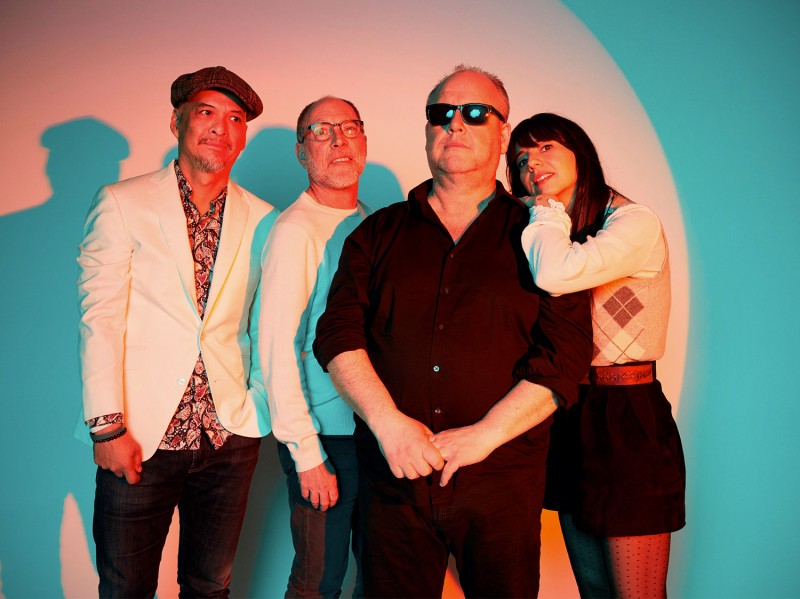 No grunge without Pixies. No recent music history without the legendary noise rock band from the USA: Their debut album "Surfer Rosa", with its typical boisterous rock, brute tempo changes and sawing guitar riffs, recently celebrated its 34th birthday, and without it many bands like Nirvana, Radiohead or Pearl Jam up to Weezer or Blur would not have existed. Founded in 1986 in Boston, USA, the band around frontman Black Francis became world famous for their notorious "LoudQUIETLoud" style with iconic songs like "Where Is My Mind?" or "Here Comes Your Man".
After four studio albums (and even a "Live at Rote Fabrik Zürich" concert album in 1998!), the band disbanded in 1993 and celebrated a much-celebrated return in 2004.
At the beginning of March, "Human Crime" was released, the first new music since the release of the single "Hear Me Out" from 2020 and the still current studio album "Beneath The Eyrie" in 2019. With that album, Pixies were also last guests for a glorious concert at the X-Tra. Almost three years later, the Americans will return to the Limmathaus in Zurich for another concert in July 2022.
Go back