03.06.2022 / Bierhübeli
Hank Von Hell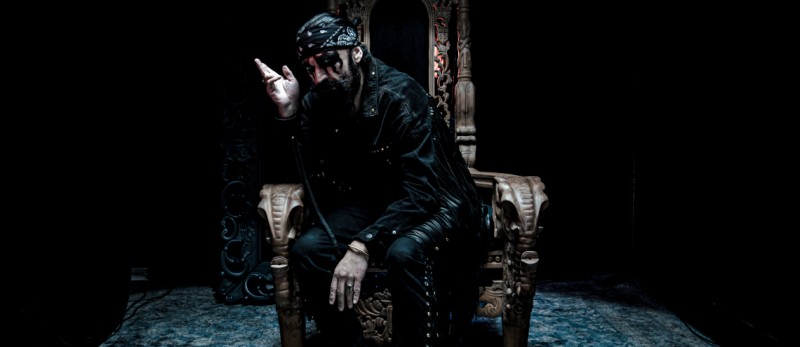 The legendary Hank Von Hell – Once again, is here to shake your ass, the true master ofraucous rock / sexual shock… The infamous Norwegian who partied not to have fun, but in order to celebrate destruction and havoc is back with his new album "DEAD".
Two years ago, the legendary former frontman of the denim-demons Turbonegro was back for real with his solo debut Egomania, a record that immediately satisfied the needs of his rabid fanbase, who had waited eight long and lonesome years for this punk icon to return from the alternate universe of TV, films, Theatrical musicals, and even cookbooks.
Now the reinvented Hank Von Hell has an ever-stronger follow-up album and it's stocked with all the action, danger, debauchery, hooks and riffs you'd craved.
The title is "DEAD", and as the name indicates the album represents an even darker side of Hank von Hell than the one that we have learned to love.
Go back