08.03.2022 / Papiersaal
Sophie Auster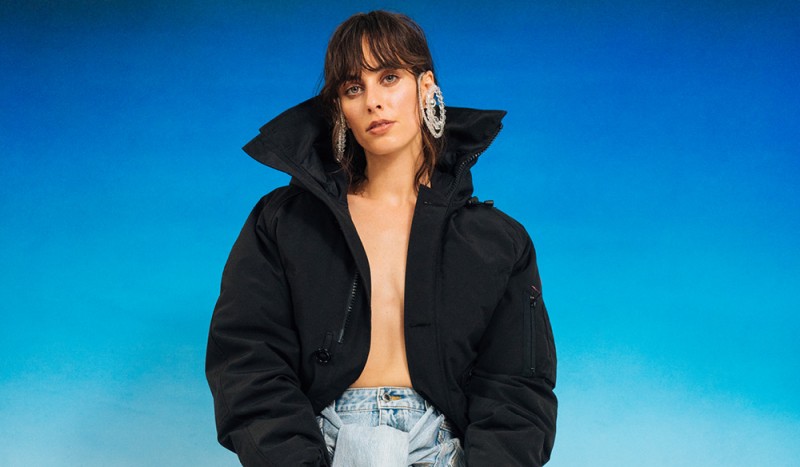 Venue
Papiersaal
Alte Sihlpapierfabrik Kalanderplatz 6 (Sihlcity)
CH - 8045 Zürich
Website
Sophie Auster has reased three LP's and two EP's over her career and is
currently at work on new music during the lockdown. She has been very active
during the time of isolation, hosting a weekly Instagram live show on Friday
evenings, where she performs, takes requests from her audience and interviews
guests.
Auster's music is replete with fantasy and escapism, a sonic fusion of bluesy
folk-pop with cabaret dramatics reminiscent of Lana Del Rey and Sara Bareilles.
The New York Time's called her "sultry and folksy," with "soul-(and teeth-)
baring lyrics...that's drawn comparisons to Fiona Apple and Gillian Welch." Elle
Magazine dubbed her "Auster on Fire." Auster spent the better part of 2019
putting out new music and touring the US and Europe. Her last full length album,
Next Time, was released in April 2019 through BMG worldwide and the EP, History
Happens at Night, came out later that year on November 1st (BMG). She spent the
summer of 2019 opening for, Rock & Roll Hall of fame inductee, Bryan Ferry and
then spent a month in Europe on her own headlining tour.
Go back