17.06.2020 / Caribana Festival
The Offspring I Hey Satan & TBA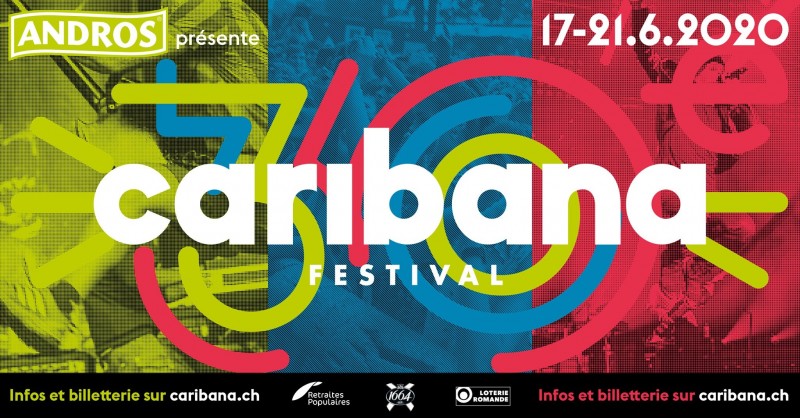 Place information
Caribana Festival

The Offspring
Youtube
The Kids Aren't Alright
,
Pretty Fly (for a White Guy)
,
Come Out and Play (Keep 'em Separated)
,
Why Don't You Get a Job?
,
Self Esteem
,… La liste des succès d'Offspring est aussi longue que leur carrière. Commencée il y a 35 ans, en pleine vague punk-rock, elle n'est pas près de se terminer puisque les californiens viennent d'annoncer un dixième album pour début 2020. Un opus sur lequel figurera le single
Coming For You
, leur dernier morceau en date, sorti en 2015. Depuis, le groupe s'éclate en tournée partout autour du globe. Cette année, les américains ont choisi de poser leurs valises à Crans. Conseil : on révise ses classiques et on se prépare à sauter dans la fosse.
Hey Satan
Youtube
Deux guitares et une batterie. Hey Satan, originaire de Lausanne n'en demande pas plus pour mettre le feu. Le power trio, fondé par trois amis de longue date, est composé d'anciens membres de Shovel, Houston Swing Engine ou encore Eastwood. Influencé par Led Zeppelin, Rage Against the Machine ou Kyuss, le groupe a déjà sorti deux albums (dont le dernier, « Orange Moon », est fraichement sorti cette année) dans un style stoner teinté de heavy blues.
Go back