18.04.2020 / Zermatt Unplugged
CANCELLED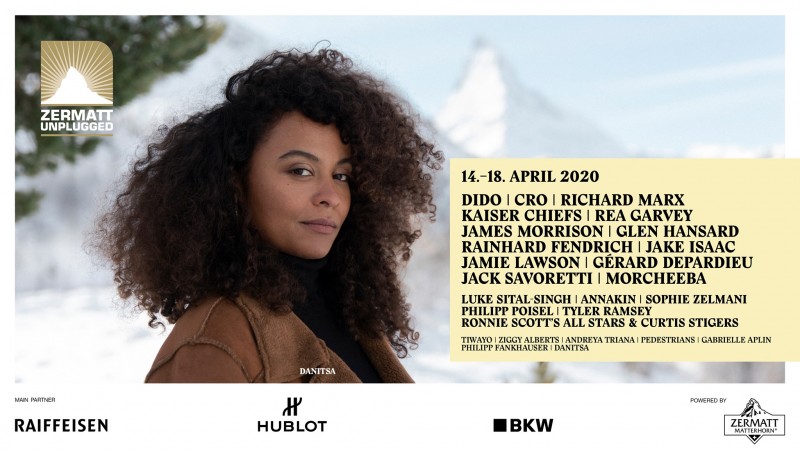 MARQUEE STAGE
Rea Garvey
https://www.reagarvey.com/home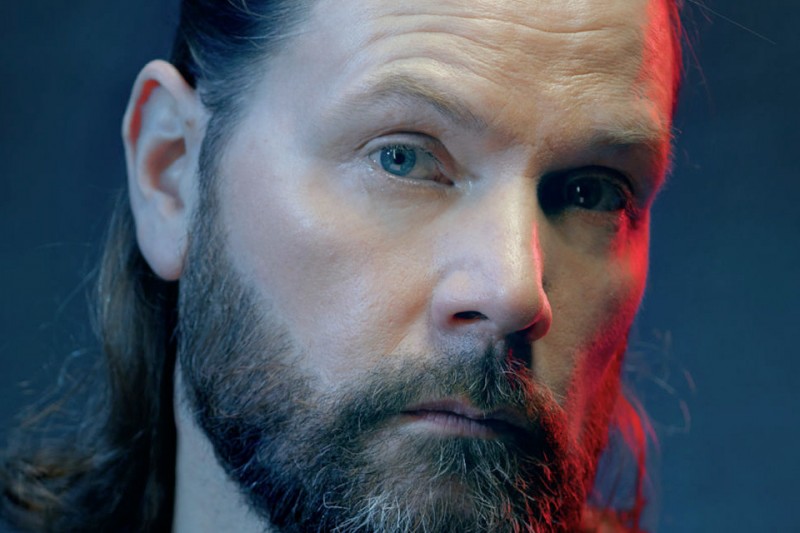 A friend of the festival since the early days graces Zermatt Unplugged: Rea Garvey, rock enthusiast with heart, entertainer with wit and charm. The former frontman of Reamonn has the country at his feet since
Supergirl
. As a solo artist he has made astonishing progress. His latest and fourth album
Neon
has been gilded in Germany, in Switzerland it ranks in the top ten. Rea Garvey has always provided great moments at Zermatt Unplugged: with Reamonn in 2008, 2013 as solo headliner or as special guest of Stefanie Heinzmann.
EARLY @ THE ALEX
Morcheeba
https://www.morcheeba.uk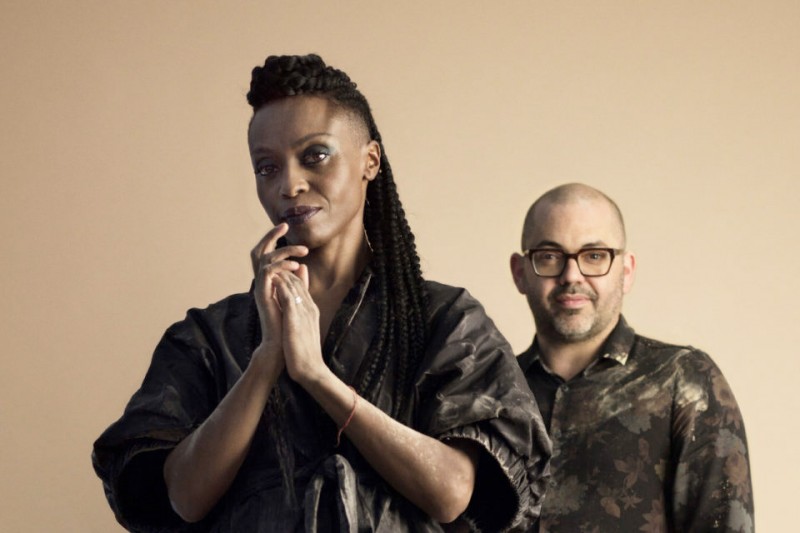 Morcheeba, who shaped trip-hop in the 90s, surprise their fans over and over again with new songs and albums that reach the highest chart rankings, particularly in Switzerland, despite certain scuffles among founding members. The latest album
Blaze Away
conveys good mood, offering straightforward pop, dub reggae and exciting artistic collaborations with the neo-chansonnier Benjamin Biolay or rapper Roots Manuva. Concerts by Morcheeba are magical, not least because of the incredible presence of Skye Edwards with her invariably stunning outfits. In the interview, she revealed that during concert she tries to look as many people as possible in the eyes. Her closeness, even beyond the stage, is legendary.
LATE @ THE ALEX
Jamie Lawson
https://jamielawsonmusic.com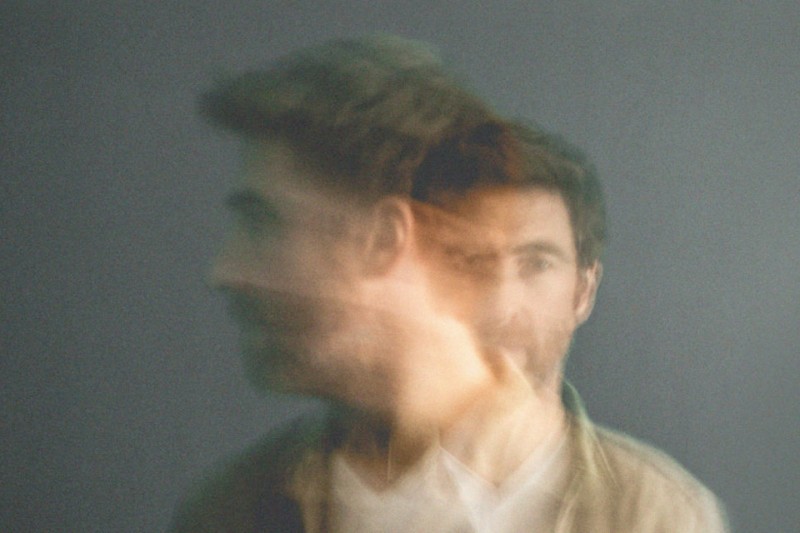 Feel well acoustic guitar and lyrics that convey a feeling or a life span in a downscaled, poetic language and have tremendous impact – this is the trademark of British singer-songwriter Jamie Lawson.
Wasn't Expecting That
, was the name of the Lawson song that came to Ed Sheeran's ears. This piece had it all. It took hold in the Irish charts. Took off, went in all directions. The rest is history: Jamie Lawson becomes the first artist to sign on Ed Sheeran's label Gingerbread Records. Lawson tours with Sheeran. Then with James Blunt. He belongs to the family of the most successful singer-songwriters of our time.
VERNISSAGE
Gabrielle Aplin
http://www.gabrielleaplin.co.uk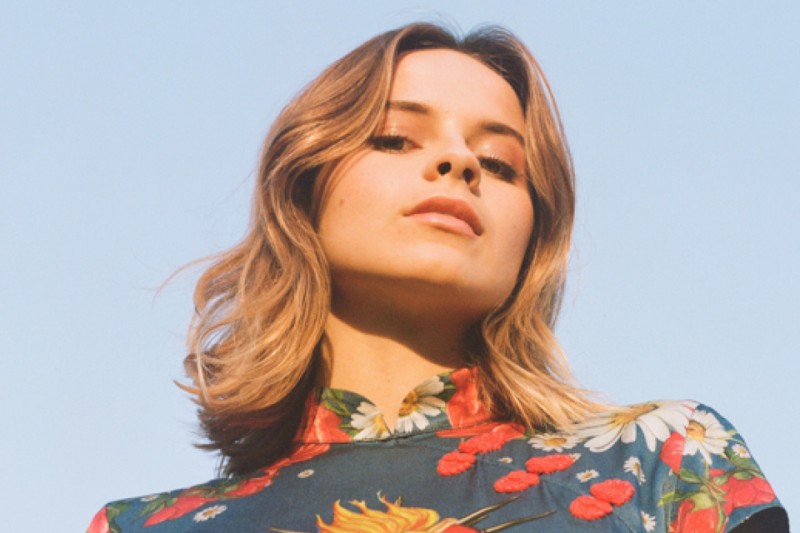 The singer-songwriter Gabrielle Aplin electrifies all of Britain. Clever, talented and self-confident as she has always been, she has incredible achievements in her young career: At just 15 she uploaded cover songs on YouTube, built her own record label, reached number 1 on the UK-single charts with
The Power of Love
, and released the internationally successful debut album
English Rain
. Gabrielle Aplin inspires fashion labels and producers around the world, but if it's one thing she does not want to be it's a fictional character. So she goes «back to the roots», because her pure folk pop shines most beautifully when she plays acoustically. Like on YouTube when no one knew her yet.
SUNNEGA SESSIONS
Sophie Zelmani
https://sophie-zelmani.com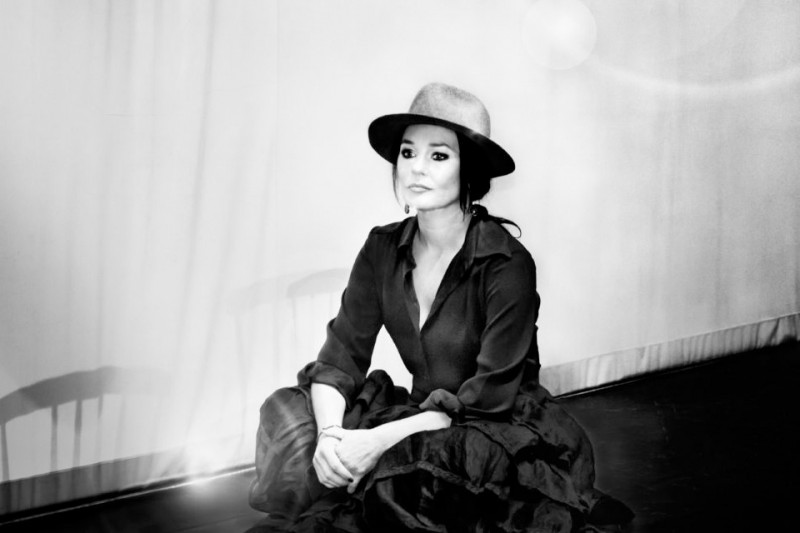 Intense but gentle, pure and yet enchanting: Sophie Zelmani composes and sings wonderful gems with a soft, breathy voice and minimalist instrumentation. Undeterred, the Swedish artist has been following her instincts for over twenty years and beguiles her fans again and again with gentle country-pop reveries that sometimes seem enigmatic and take the listener to other spheres. The Sunnegga Sessions provide the perfect setting for the performance of this sensitive musician who feels most at home away from the hustle and bustle.
CERVO
Danitsa
https://danitsa.com
«I don't know a woman who doesn't have to renegotiate her place in the world every day», said Danitsa, our campaign face and musician from Geneva, to the French online magazine Madame Rap. After her sensational debut album,
Eg
o, this is even more true for herself, the Best Act Romandie of the Swiss Music Award 2018, Artist to Watch by SRF Virus, Best Talent of SRF 3. Danitsa played over a hundred concerts after her album release, many of them abroad. Her sound is a mélange of reggae, soul, hip-hop, R'n'B, jazz, rock-steady, funk. Her second album is awaited with great anticipation – but hey – Danitsa already warns in her song
Mr. Business: You can't fool me – I'm not a product of your game – I do not want your chocolat dream
. For Zermatt Unplugged, the artist and her band make a first venture to bring an acoustic set to the stage.
AT HOME WITH ...
Philipp Poisel
https://www.philipp-poisel.de
Zermatt's heart has been won over by Philipp Poisel, the approachable pop-poet from Stuttgart, whose songs are so intense and timeless. Philipp Poisel touches the soul. In 2015 the congenial artist, who belongs to the top league of German-speaking singer-songwriters since ten years, let himself fall into the arms of fans and hosts at Zermatt Unplugged. To welcome him again in the context of the new concert series «At home with…» is a gift. An encounter takes place at the Heinz Julen Loft.
WINKELMATTEN CHAPEL
Tyler Ramsey
https://www.tylerramsey.com
With Tyler Ramsey in the Winkelmatten chapel, Zermatt Unplugged curates an artist whose work is intimately connected with nature. The American singer-songwriter – influenced by country blues and home in the mountains of North Carolina – is a self-confessed country dweller. He goes to the forest to compose. Playing the acoustic guitar is just as important to him as walking. The multi-instrumentalist has become known as a guitarist and co-writer of the «Band of Horses». In 2017, Tyler Ramsey left the band to focus exclusively on solo projects.
RONNIE SCOTT'S JAZZ CLUB
Ronnie Scott's all Stars & Curtis Stigers
https://www.ronniescotts.co.uk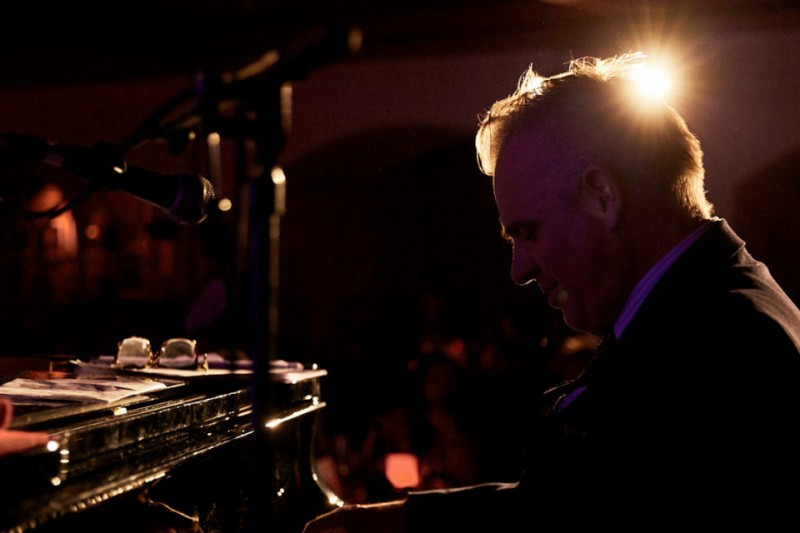 When Ronnie Scott's Jazz Club and its legendary house band, Ronnie Scott's All Stars, travel in April, everyone knows where the first-class musicians from London reside – at Zermatt Unplugged. At Mont Cervin Palace, a true-to-life pop-up of the chic jazz club will be created for five festival days. Guests can expect an authentic Soho jazz club experience. While an exquisite 3-course dinner is served, the most famous house band in the world perform and invite musicians of the festival to the stage.
Special Guest this year is Curtis Stigers. The Emmy-nominated American singer-songwriter and saxophonist is an artist of class and laconic charm who knows how to keep the balance between improvisation and entertainment. Curtis Stigers is celebrated as a jazz interpreter worldwide. In the 90s, this Platinum-awarded musician reached international top charts with songs like I Wonder Why or You're All That Matters to Me.
CLUB BLUES
Philipp Frankhauser
http://www.philippfankhauser.com
After the great success of the first edition, Zermatt Unplugged proceeds with Blues at Hotel Alex – once again with Philipp Fankhauser in the role of the host. The Swiss blues musician has played over 2200 concerts in 30 years, received many awards, enjoys international renown, in short: Philipp Fankhauser is the Swiss icon of the blues.
I'll be around
, the name of his gold-winning album is on the program. Guest musicians perform a rendezvous after the main blues concerts and party until late into the night.
Go back