17.04.2020 / Zermatt Unplugged
Kaiser Chiefs I Jake Isaac & TBA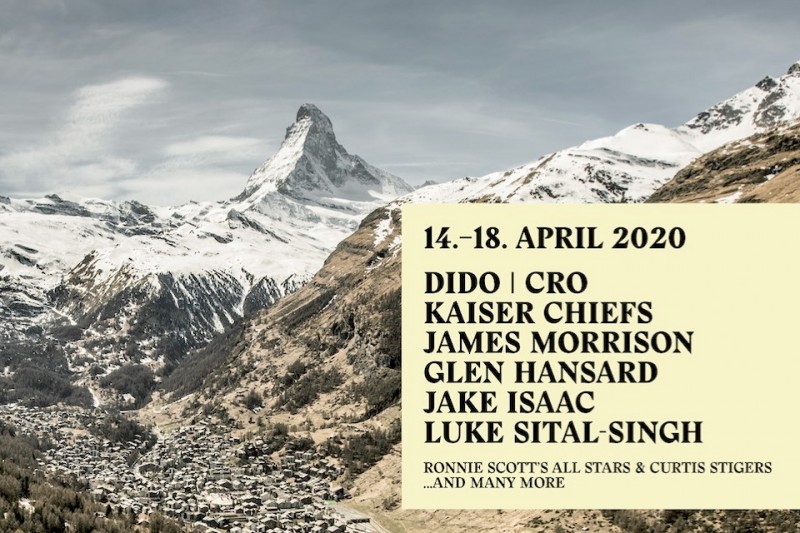 Place information
Zermatt Unplugged
MARQUEE STAGE
Kaiser Chiefs
https://www.kaiserchiefs.com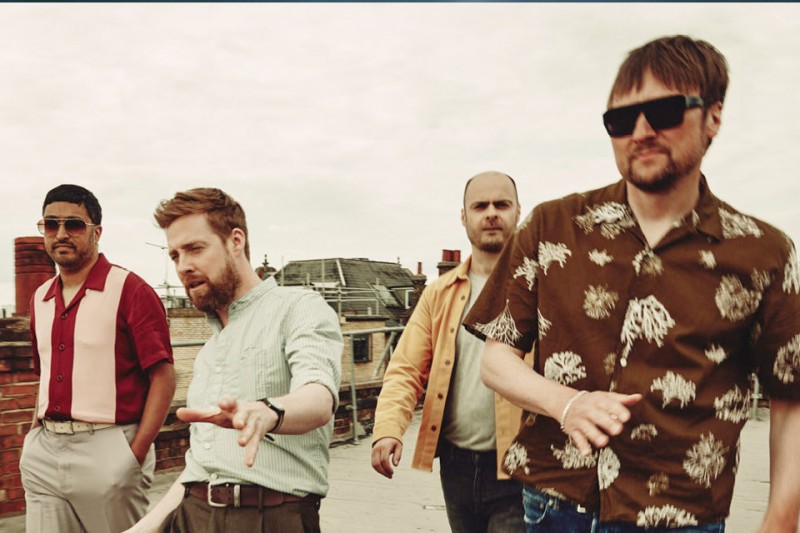 As a wave of new rock music surges over the British Isles in the mid-2000s, Emperor Chiefs from Leeds emerged with a plan that is nothing less than taking over world domination as indie band.
Oh My God, I Predict a Riot, Everyday's I Love You Less and Less
: The 2005 debut album,
Employment
, lines up hit after hit. With the song
Ruby
, the band makes it to the international stage once and for all. Since then Kaiser Chiefs have boldly made tracks from album to album – the seventh,
Duck
, has just been released. They do nothing other than be themselves: one of the best guitar bands of the last twenty years with an unmistakable musical DNA.
THE ALEX
Jake Isaac
https://iamjakeisaac.com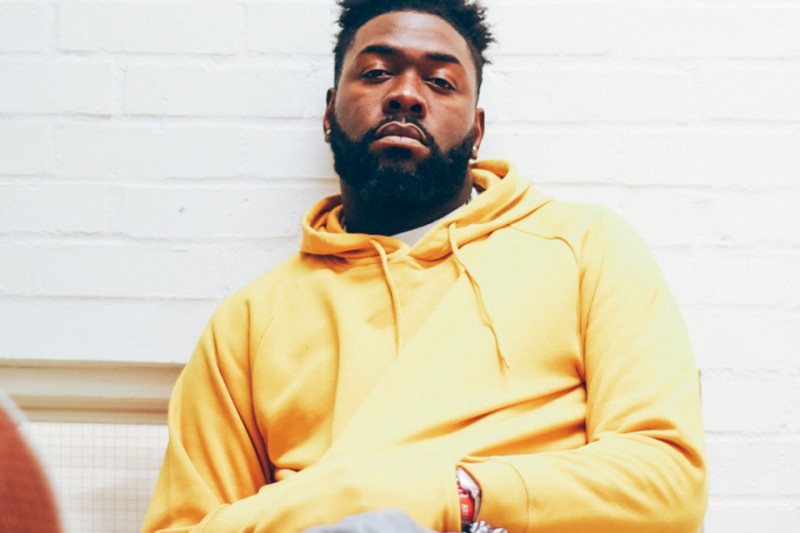 Jake Isaac is currently regarded as one of the most interesting British singer-songwriters in soul and pop. The artist from the south of London became known to millions of viewers as Elton John's supporting act. Jake Isaac has won over the love of his fans – more than 30 million streams speak for themselves – with songs such as Long Road,
You and I Always
and
Waiting Here
, and not least by his approachable way to making music. He is not the guy who wants to impress others: Jake Isaac connects with his audience.
RONNIE SCOTT'S JAZZ CLUB
Ronnie Scott's all Stars & Curtis Stigers
https://www.ronniescotts.co.uk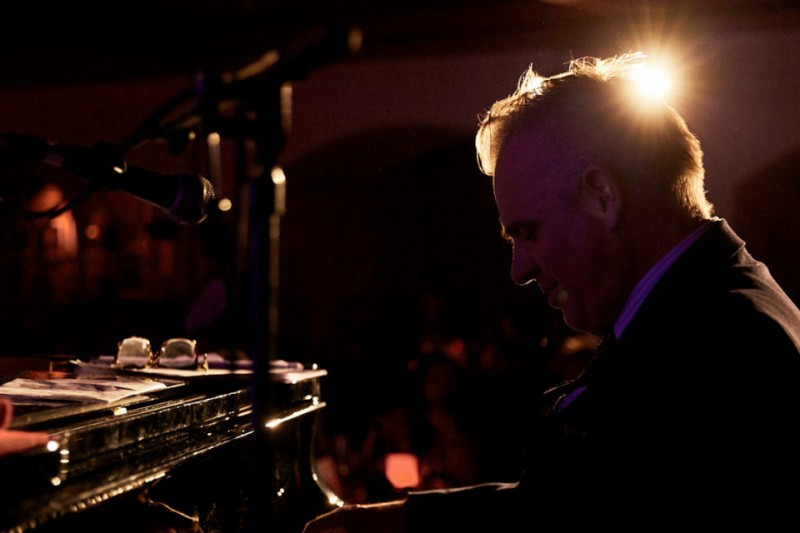 When Ronnie Scott's Jazz Club and its legendary house band, Ronnie Scott's All Stars, travel in April, everyone knows where the first-class musicians from London reside – at Zermatt Unplugged. At Mont Cervin Palace, a true-to-life pop-up of the chic jazz club will be created for five festival days. Guests can expect an authentic Soho jazz club experience. While an exquisite 3-course dinner is served, the most famous house band in the world perform and invite musicians of the festival to the stage.
Special Guest this year is Curtis Stigers. The Emmy-nominated American singer-songwriter and saxophonist is an artist of class and laconic charm who knows how to keep the balance between improvisation and entertainment. Curtis Stigers is celebrated as a jazz interpreter worldwide. In the 90s, this Platinum-awarded musician reached international top charts with songs like I Wonder Why or You're All That Matters to Me.
Go back