16.04.2020 / Zermatt Unplugged
Luke Sital-Singh & TBA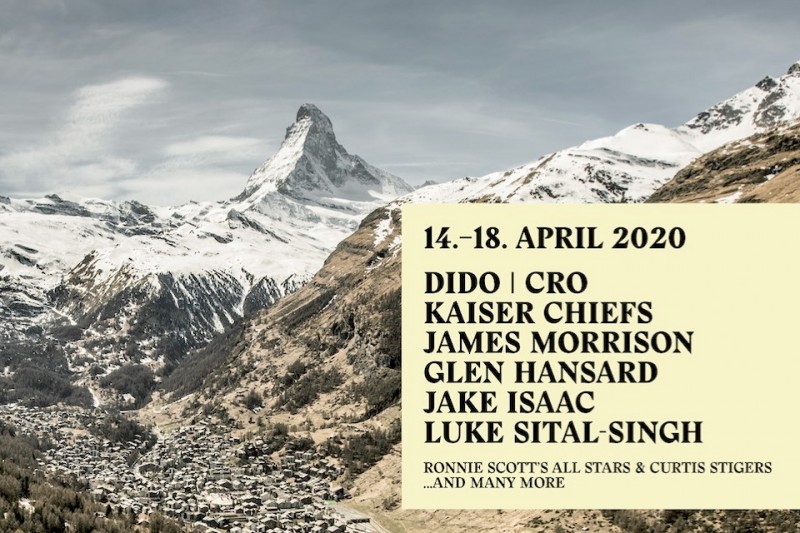 Place information
Zermatt Unplugged
SUNNEGA SESSIONS
Luke Sital-Singh
https://www.lukesitalsingh.com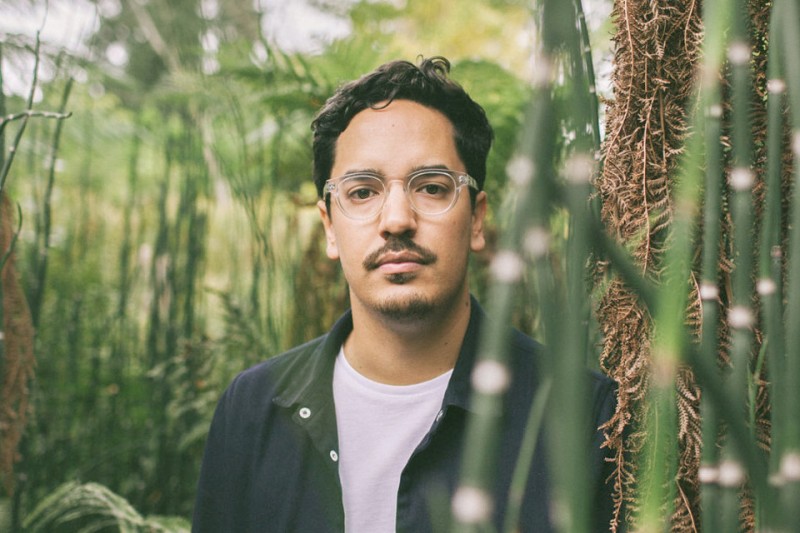 The British singer-songwriter Luke Sital-Singh is an expert in exploring the melancholy sides of life. He describes his music as wistful pop with folk influences and lyrical text. During his concerts the artist, who recently moved to sunny L.A., understands the atmosphere and mood. The Sunnegga Sessions provide the perfect setting for this musician to deliver his stories with an incomparably gentle and haunting voice.
RONNIE SCOTT'S JAZZ CLUB
Ronnie Scott's all Stars & Curtis Stigers
https://www.ronniescotts.co.uk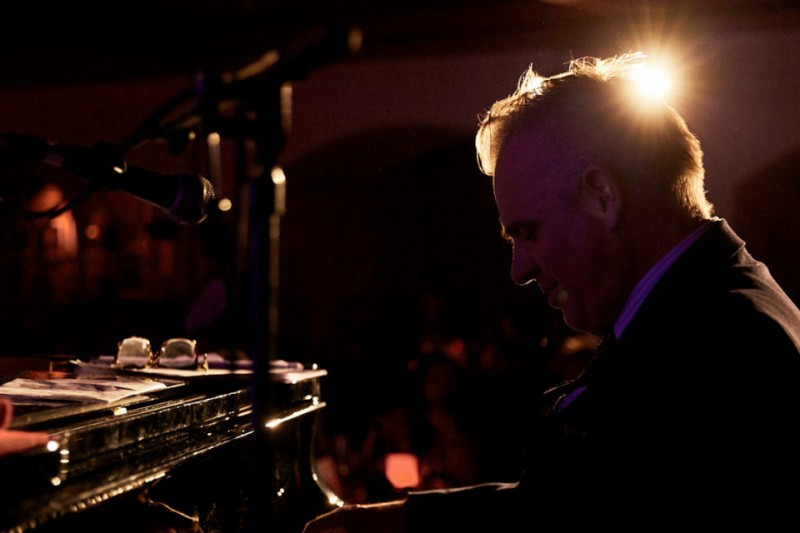 When Ronnie Scott's Jazz Club and its legendary house band, Ronnie Scott's All Stars, travel in April, everyone knows where the first-class musicians from London reside – at Zermatt Unplugged. At Mont Cervin Palace, a true-to-life pop-up of the chic jazz club will be created for five festival days. Guests can expect an authentic Soho jazz club experience. While an exquisite 3-course dinner is served, the most famous house band in the world perform and invite musicians of the festival to the stage.
Special Guest this year is Curtis Stigers. The Emmy-nominated American singer-songwriter and saxophonist is an artist of class and laconic charm who knows how to keep the balance between improvisation and entertainment. Curtis Stigers is celebrated as a jazz interpreter worldwide. In the 90s, this Platinum-awarded musician reached international top charts with songs like I Wonder Why or You're All That Matters to Me.
Go back