15.04.2020 / Zermatt Unplugged
Cro I Glen Hansard & TBA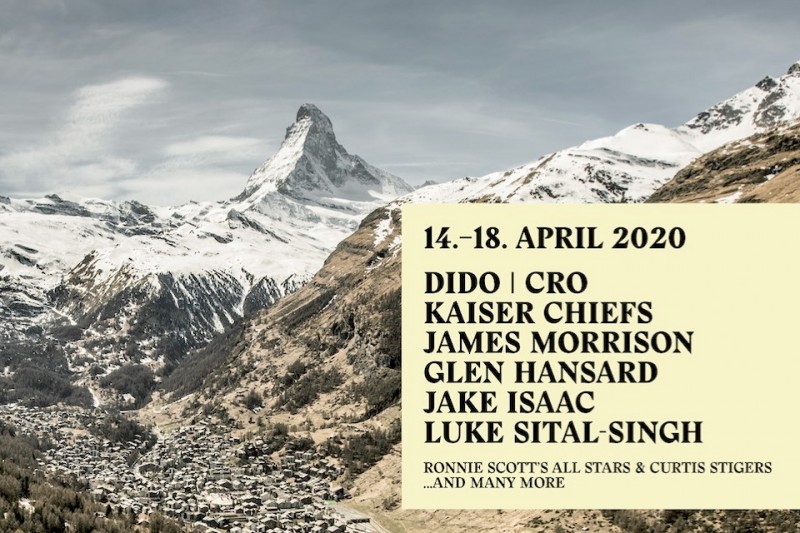 Place information
Zermatt Unplugged
MARQUEE STAGE
Cro
https://www.cromusik.de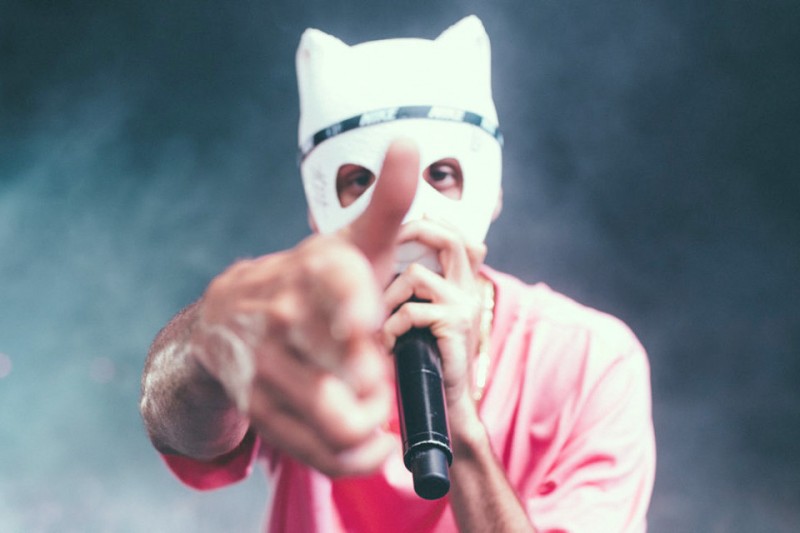 With the acoustic set by rapper Cro, Zermatt Unplugged awaits an event that raises great expectations and much anticipation. Cro is the musician with the panda mask, an artistic universe that emerged ten years ago, paving the way for a whole new style. The music was light and playful: Cro moved with virtuosity in rap and pop and not only made music – he designed his art work as well. With the albums Raop and
Melody
, he broke all records. As the youngest artist in MTV Unplugged's Hall of Fame, Cro gave a taste of his abilities as a musician who also mastered the acoustic set. We look forward to songs like
Easy, Whatever, Bye Bye, Once Around the World
and
Infinity
from Cros's latest work
tru
.
THE ALEX
Glen Hansard
http://glenhansard.com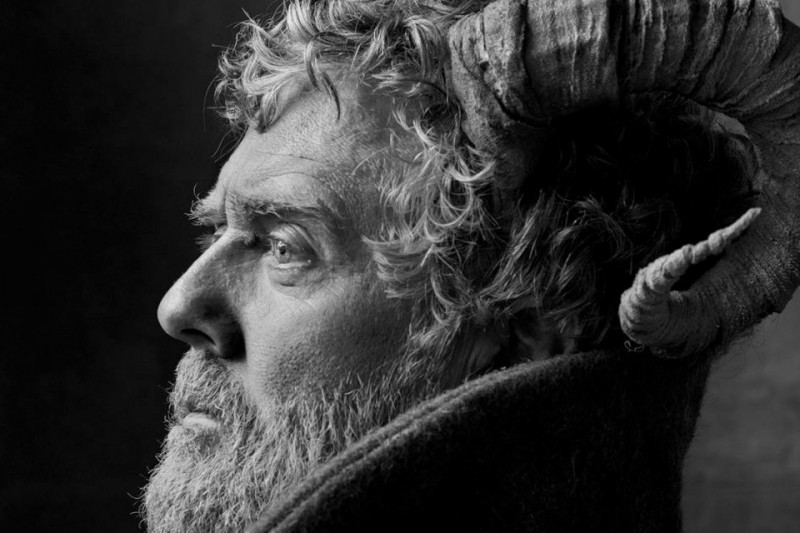 Irish musician Glen Hansard has experimented with folk music like no other. As a teenager, he made the rounds through Dublin with self-composed songs and founded the legendary band
The Frames
. He played the role of his life as Outspan Foster in "The Commitments". Music and film have had a firm hold on him since. In 2008 he composed the Oscar-winning song
Falling Slowly
with Markéta Irglóva for the independent production "Once". The actual transformation process of this exceptional artist is fulfilled through four solo albums. With the recently released album,
This Wild Willing
, Glen Hansard has once again taken his songwriting to a whole new level, melding improvisation and inspiration from other musicians to the realm of his creative process.
RONNIE SCOTT'S JAZZ CLUB
Ronnie Scott's all Stars & Curtis Stigers
https://www.ronniescotts.co.uk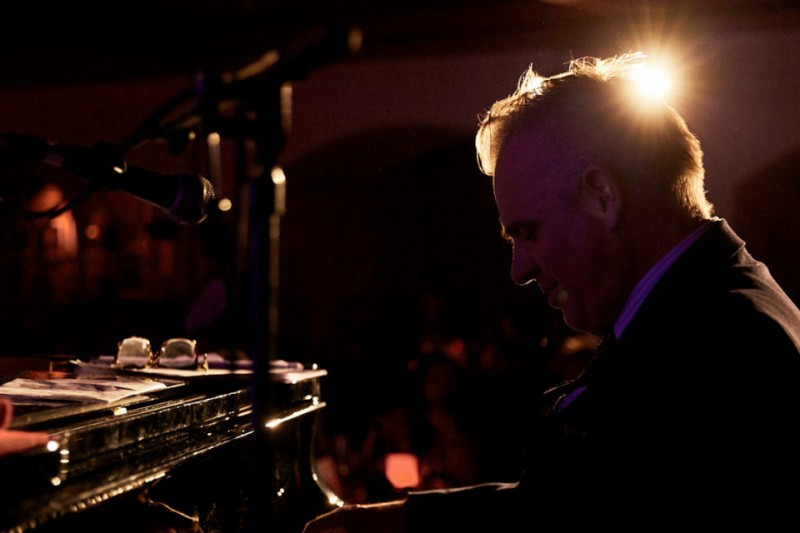 When Ronnie Scott's Jazz Club and its legendary house band, Ronnie Scott's All Stars, travel in April, everyone knows where the first-class musicians from London reside – at Zermatt Unplugged. At Mont Cervin Palace, a true-to-life pop-up of the chic jazz club will be created for five festival days. Guests can expect an authentic Soho jazz club experience. While an exquisite 3-course dinner is served, the most famous house band in the world perform and invite musicians of the festival to the stage.
Special Guest this year is Curtis Stigers. The Emmy-nominated American singer-songwriter and saxophonist is an artist of class and laconic charm who knows how to keep the balance between improvisation and entertainment. Curtis Stigers is celebrated as a jazz interpreter worldwide. In the 90s, this Platinum-awarded musician reached international top charts with songs like I Wonder Why or You're All That Matters to Me.
Go back