14.04.2020 / Zermatt Unplugged
Dido I James Morrison & TBA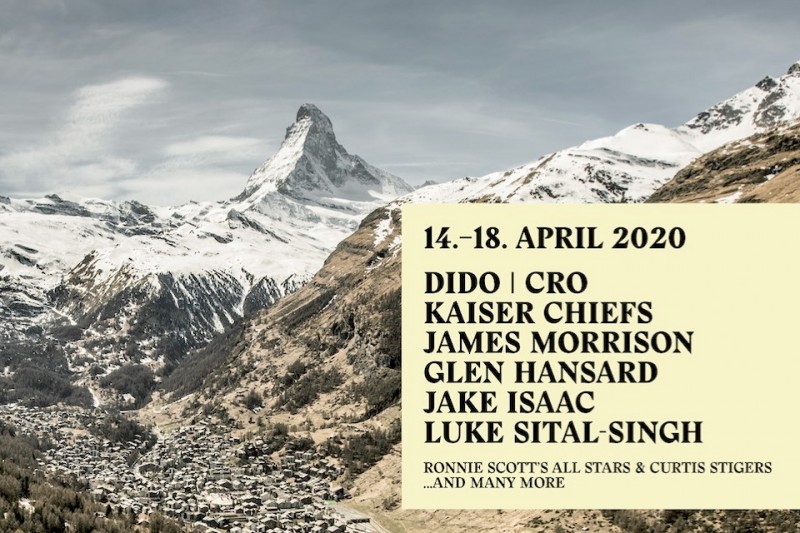 Place information
Zermatt Unplugged
MARQUEE STAGE
Dido
https://www.didomusic.com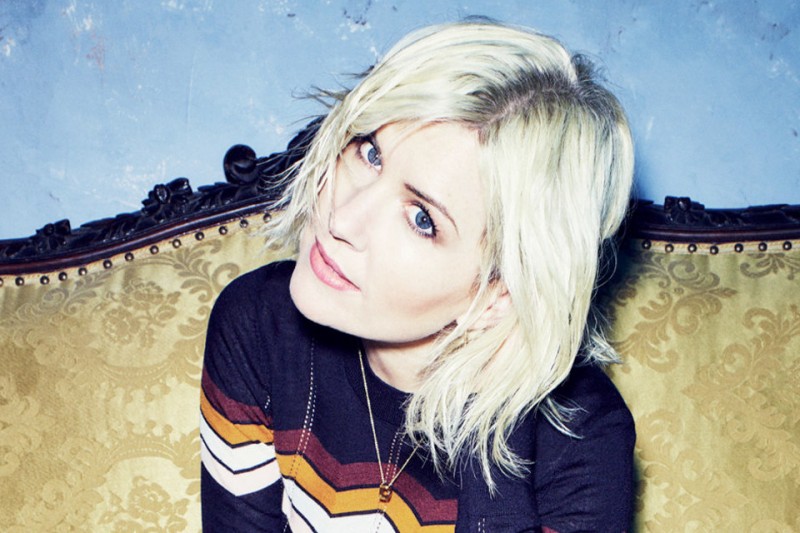 After many years refrain from the stages of the world, the British musician Dido is on tour again. She has her fifth album,
Still On My Mind
, on hand. In April, Dido, who is considered one of the greatest British artists of the last twenty years, makes a detour to Zermatt Unplugged. She performs an exclusive acoustic set that will not miss out on songs like
White Flag, Thank You
or
Life for Rent
. A melodic voice and lyrics that shines the right light on the little moments of life: Dido's music brings calm amid a crazy world. To be able to experience her music unplugged in the mountains already inspires great anticipation.
THE ALEX
James Morrison
https://jamesmorrisonmusic.com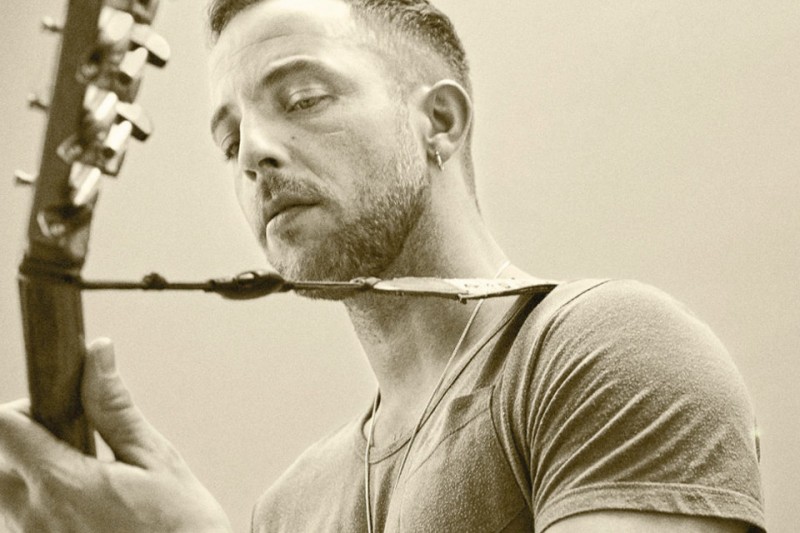 British musician James Morrison has shaped and changed soul music of the past fifteen years. Albums like
Undiscovered, Higher Than Here
and colossal seller
Awakening
secured a huge following for the Brit Award winner. Nelly Furtado sang
Broken Strings
with him, Sam Smith and Ed Sheeran described him as an important influence. After a lengthy break, James Morrison, who previously graced Zermatt Unplugged in 2016, has released his fifth album
You're Stronger Than You Know
through his own production.
RONNIE SCOTT'S JAZZ CLUB
Ronnie Scott's all Stars & Curtis Stigers
https://www.ronniescotts.co.uk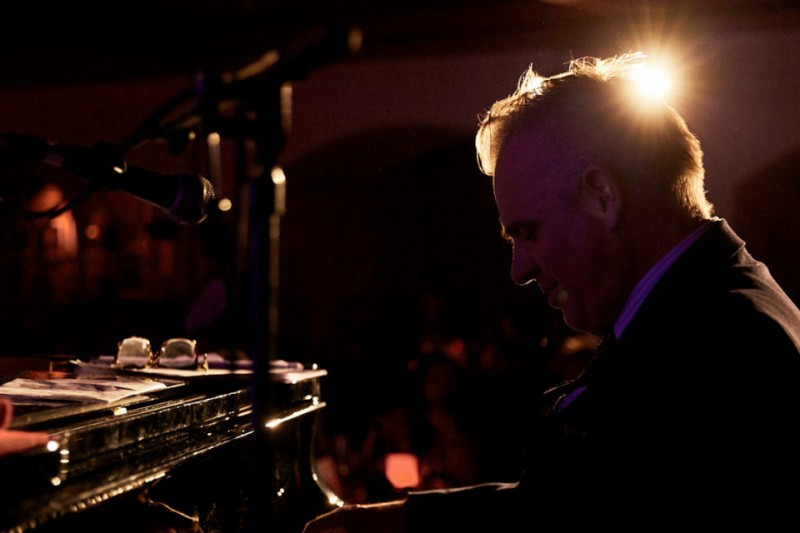 When Ronnie Scott's Jazz Club and its legendary house band, Ronnie Scott's All Stars, travel in April, everyone knows where the first-class musicians from London reside – at Zermatt Unplugged. At Mont Cervin Palace, a true-to-life pop-up of the chic jazz club will be created for five festival days. Guests can expect an authentic Soho jazz club experience. While an exquisite 3-course dinner is served, the most famous house band in the world perform and invite musicians of the festival to the stage.
Special Guest this year is Curtis Stigers. The Emmy-nominated American singer-songwriter and saxophonist is an artist of class and laconic charm who knows how to keep the balance between improvisation and entertainment. Curtis Stigers is celebrated as a jazz interpreter worldwide. In the 90s, this Platinum-awarded musician reached international top charts with songs like I Wonder Why or You're All That Matters to Me.
Go back