26.11.2019 / Papiersaal
Sophie Auster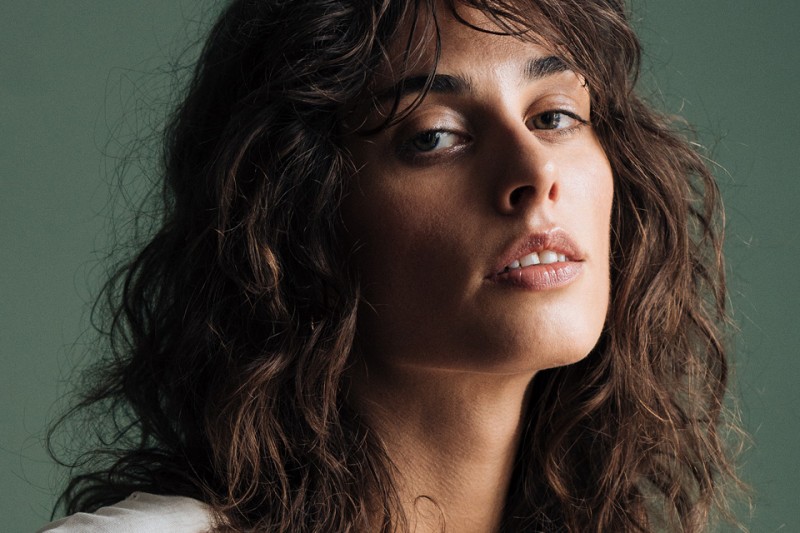 The first single "Mexico" plays out like a long lost fifties South-of-the-Border-set film noir. Punctuated by boisterous horns and an irresistible chant, the track illuminates both vocal charisma and a knack for storytelling.
Elsewhere on Next Time, "Black Water" invokes the smoky soul of bluesy jazz standards influenced by "a solitary feeling". Finally, album closer "Tom C" leaves an intoxicating last word chased by faint guitar and hypnotic crooning, which bottles "this lonely hazy night of being alone in a bar."
In many ways, the title signals the start of a new chapter for the songstress.
Elle France calls Sophie "Auster on fire" and sites the album as "a mix of sensual pop-folk and baroque". After gracing the cover, of D La Republica, in Italy this year the magazine praises Auster for her "diva voice" drawing comparisons to "...Nina Simone, Billie Holiday, Tom Waits, Fiona Apple." Jay N. Miller of The Patriot Ledger writes "Auster came away with an album that touches upon many styles, yet is unmistakably her own....the pop melodies and indelible hooks suggest she could cross over into massive chart success."
Next Time was released through BMG worldwide this April, 2019. A new EP will be released November 2019
Go back