22.11.2019 / Volkshaus, Zurich
Chrissie Hynde & The Valve Bone Woe Ensemble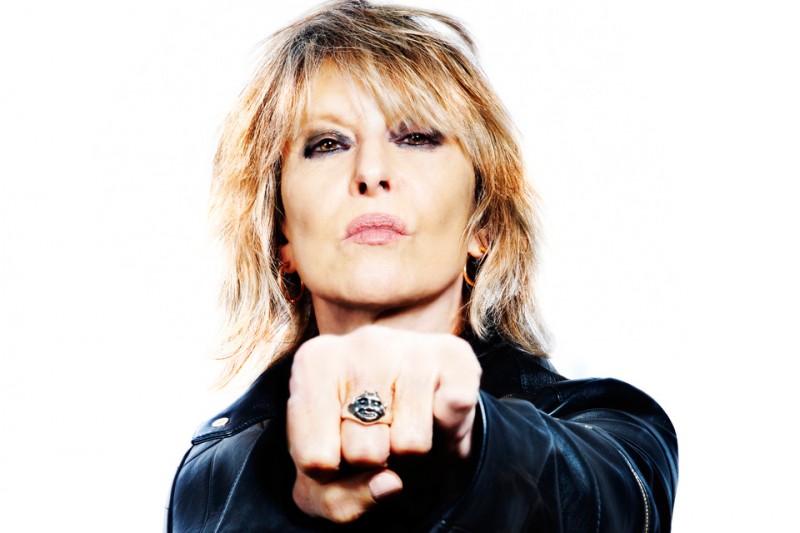 CHRISSIE HYNDE – TOGETHER WITH THE VALVE BONE WOE ENSEMBLE – RELEASES HER BRAND NEW ALBUM 'VALVE BONE WOE' THROUGH BMG ON SEP 6.
'VALVE BONE WOE' FEATURES NEW AND OFTEN SURPRISING INTERPRETATIONS OF SONGS BY CLASSIC SONGWRITERS INCLUDING BRIAN WILSON, FRANK SINATRA, HOAGY CARMICHAEL, CHARLIE MINGUS, JOHN COLTRANE, NICK DRAKE, RAY DAVIES AND RODGERS AND HAMMERSTEIN.
THE ALBUM, PRODUCED BY MARIUS DE VRIES AND ELDAD GUETTA, WAS INSPIRED BY THE TRACK HYNDE PERFORMED WITH FRANK SINATRA FOR HIS SECOND ALBUM OF DUETS.
LISTEN TO 'CAROLINE, NO' AND 'YOU DON'T KNOW WHAT LOVE IS' FROM THE ALBUM HERE
"Absolutely sensational! I'm blown away by the completeness and maturity of this work; it sounds like they've spent a lifetime doing music like this. The production is utterly astonishing – I couldn't have imagined that a big band palette, so gloriously fat and dirty, could be combined with digitalism so beautifully. An amazing piece of work".
-Brian Eno
The amazing Chrissie Hynde displays yet another volte face in her incredible career with the release of her new album 'Valve Bone Woe' on BMG on Sep 6. Two new tracks from the album, 'Caroline, No' and 'You Don't Know What Love Is' are available to listen to now. The album will be available on CD, double 180g vinyl and a limited edition 7" vinyl box set. Pre-order the album here.
The album features 14 tracks written by a stunning array of classic songwriters and innovators, including Brian Wilson, Frank Sinatra, Hoagy Carmichael, Charlie Mingus, John Coltrane, Nick Drake, Ray Davies and Rodgers and Hammerstein.
Hynde, together with the LA Philharmonic, will perform much of the album at a special concert at the Hollywood Bowl in Los Angeles on July 6. Chrissie will also be performing as part of the BBC's Proms In The Park in Hyde Park on September 14. Further information on this show is available
here
.
Go back