09.08.2019 / Watt Air Jump
Broken Back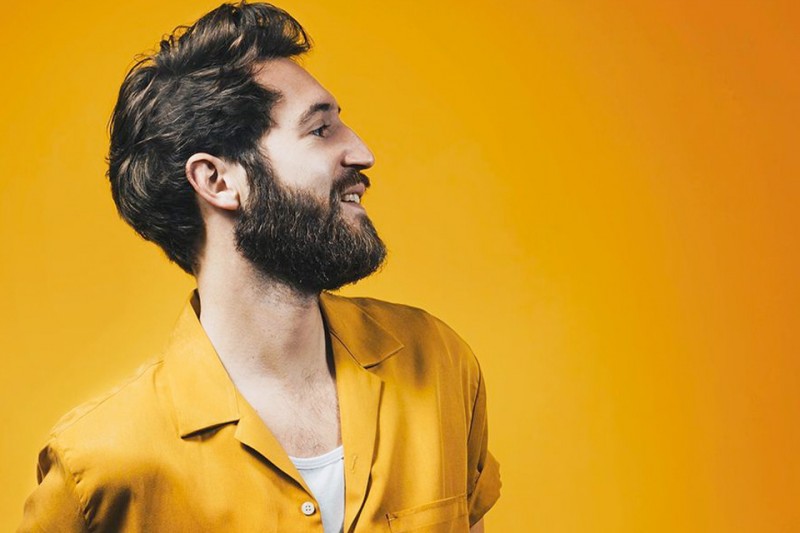 Place information
Watt Air Jump
Website
Three years ago his first demos were organically shared thousands of times before his name started circulating in the record industry.
Today, his songs exceed 280 000 000 cumulative streams.

BROKEN BACK has forged himself a reputation of a true showman with over 250 concerts in 2 years, earning him a nomination for Victoires de la Musique in France. His first album was certified Gold. His shows all around the world, from Stockholm to L.A through Athens and Tahiti, are unanimously acclaimed.
BROKEN BACK is now a key artist on the new ElectroFolk scene.

He has just finished recording his new album, which he gave the premiere on stage last June to the Ecuadorian, Colombian and Brazilian audience.
His song Wonders featuring Klingande, released on September 14, already has 10 000 000 streams and has been certified Gold.

The first single of his second album is called Young Love and was released on January 18. It will punctuate 2019 and will bring together young and old around a dancing melody and an unstoppable energy!
Go back