06.06.2019 / Caribana Festival
Morcheeba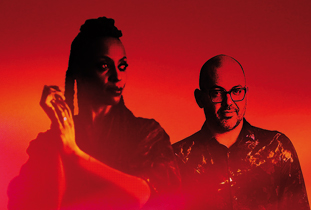 Place information
Caribana Festival
Caribana Festival, Crans-près-Céligny:
http://www.caribana-festival.ch
Tickets :
https://www.caribana-festival.ch/fr/billetterie/
Morcheeba are Skye Edwards and Ross Godfrey. They formed the band along with Ross' brother Paul in 1995 and have made 8 albums selling over 10 million copies. Morcheeba have toured the world to the delight of their fans over the last two decades. Skye has one of the most recognisable voices on the planet, hearing her smooth, effortless tone teamed with Ross' psychedelic guitar is an unforgettable, spellbinding experience! They are producing a new album slated for release in 2018 and are on tour, click the live link above for dates.
Go back